Jitteke focuses on maritime (Admirality) & inland shipping law, ship building, (international) commercial disputes, insurance and transport (mainly inland waters, road transport and aviation). I.e. advising, negotiating, settling and litigating on insurance coverage, recourse, damage & casualties, and contracts. Jitteke works for entrepreneurs, insurers, brokers, surveyors, and correspondents inside the Netherlands and abroad. She communicates with her clients not only in Dutch, but also in English, German and French. She has extensive knowledge of maritime casualties, in particular collisions, salvage, general average and special proceedings, such as limitation proceedings.
Jitteke is interested in thorough fact finding, procedural and substantive knowledge of the case, good relations with her peers, constructive solutions and a clear and open approach to both the clients, the opponents and the judge, preferably in a spirited atmosphere. Her interest in shipping and shipbuilding stems from a family tradition.
Jitteke has handled a range of prominent cases, including the 'Annette/Linda' case (liability of classification societies), 'Arcturus' (breaking the 'unbreakable limits' of limited liability), 'Pacelli' (insurance of third parties and double insurance – H&M and Construction Risks), and the "Liberté-Maike" case (liability of the Dutch authorities for casualty involving a bridge closing on a ship).
Following her studies, Jitteke worked as a court clerk in preliminary injunction proceedings. She gained experience in the maritime and insurance practice at NautaDutilh, adding further expertise in the field of international trade and logistics as a partner at Kneppelhout. In 2008 she graduated (with honors) from the Grotius Academy specialization Course in Transport Law, and in 2011 she graduated (with honors) from the Marine Insurance Course at Erasmus University Rotterdam. In 2013 she successfully completed the Magna Charta Course in Insurance Law at the Academy for Legal Practice.
Rechtsgebiedenregister
Jitteke staat in het rechtsgebiedenregister van de Nederlandse Orde van Advocaten met de volgende hoofd- (en sub) rechtsgebieden geregistreerd: Transport- en handelsrecht en Burgerlijk procesrecht. Op grond van deze registratie is hij verplicht elk kalenderjaar volgens de normen van de Nederlandse Orde van Advocaten tien opleidingspunten te behalen op ieder geregistreerd hoofdrechtsgebied.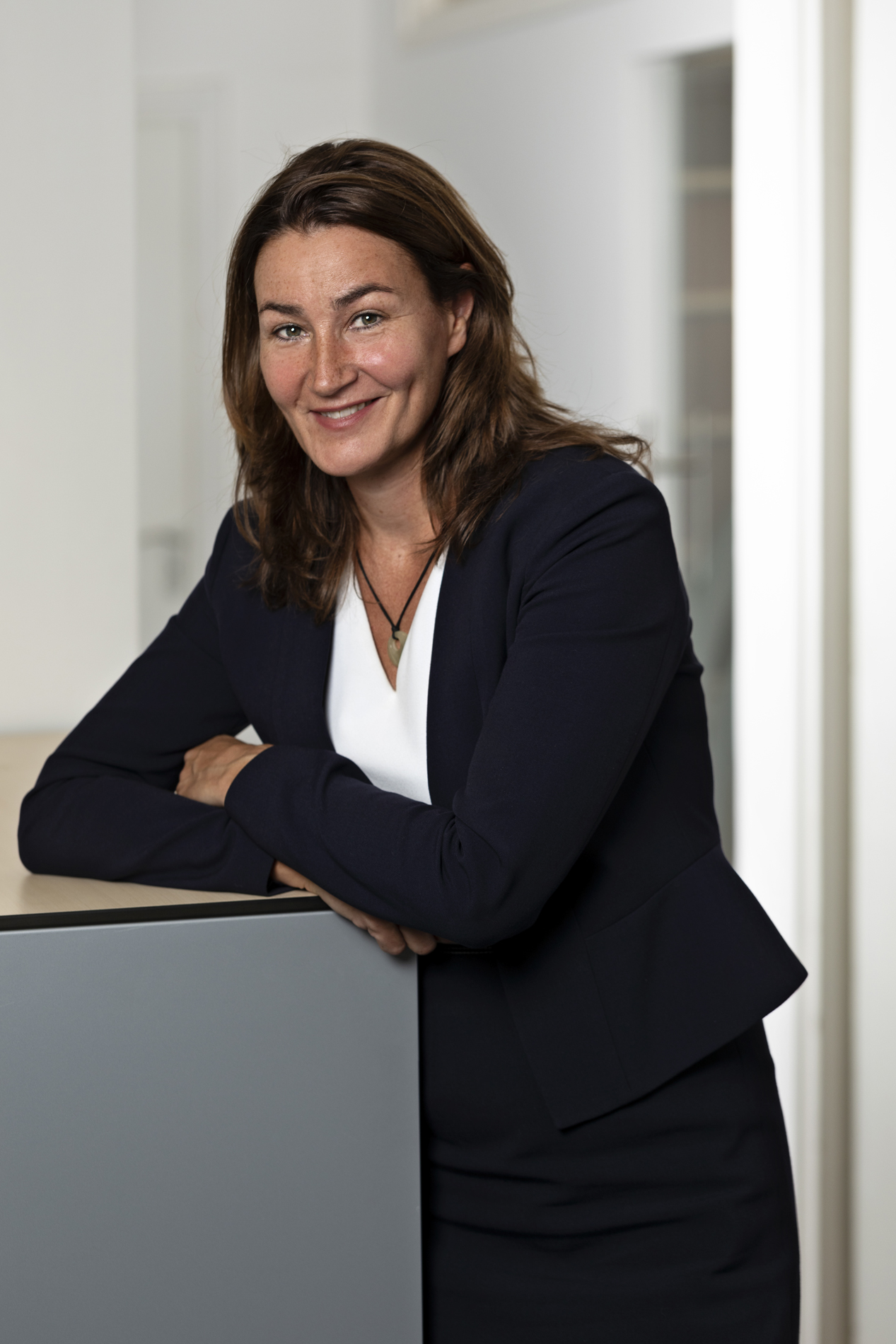 Jitteke Blussé
van Oud-Alblas
lawyer
Caland lawyers