Cherry is mostly engaged in cases on supply chain contracts: storage, international trade & logistics, and cargo claims. Her customers are mainly suppliers, traders in commodities like metal and fruit as well as logistic service providers such as freight forwarders and warehouse operators.
Cherry is a real litigation lawyer, with an eye for the commercial relationship and procedural strategy. Her goal is to find a quick solution for her clients while ensuring that costs and benefits are always in balance. Her experience gained in litigation contributes to her experience in the drafting of contracts.
She has dealt with various matters concerning the applicability and interpretation of standard terms and conditions, in particular with regard to conditions of carriers on bills of lading and jurisdiction clauses. But she deals also with more typical "wet" cases such as in 2010 the "Oostenwind", where an important decision was rendered about the ownership of shipyards under construction and in 2017 the decision in "De Jonge Maritime" about pilotage fees.
Cherry started as a lawyer in 2004. She previously worked at other (maritime) law firms, such as Boonk Van Leeuwen. After setting up her own office Alius law in 2016, where she became more involved in the supply, maintenance and lease of maritime equipment, she strengthens as of Jan 1, 2019 Caland Advocaten as one of its founders.

Memberships
Marine Club Rotterdam
Scheepvaartkring
AIJA
Transport Law Association (NVV)
Transport Lawyers Association (NVA)
Port Association, Link Maritime and Sociëteit Rotterdam Maritiem (SRM)

Educations
Post Academic
Grotius specialization course in transport law
Southampton short course maritime law
Academic
Leiden University, civil law

Languages
Dutch
English
Portuguese
Spanish
German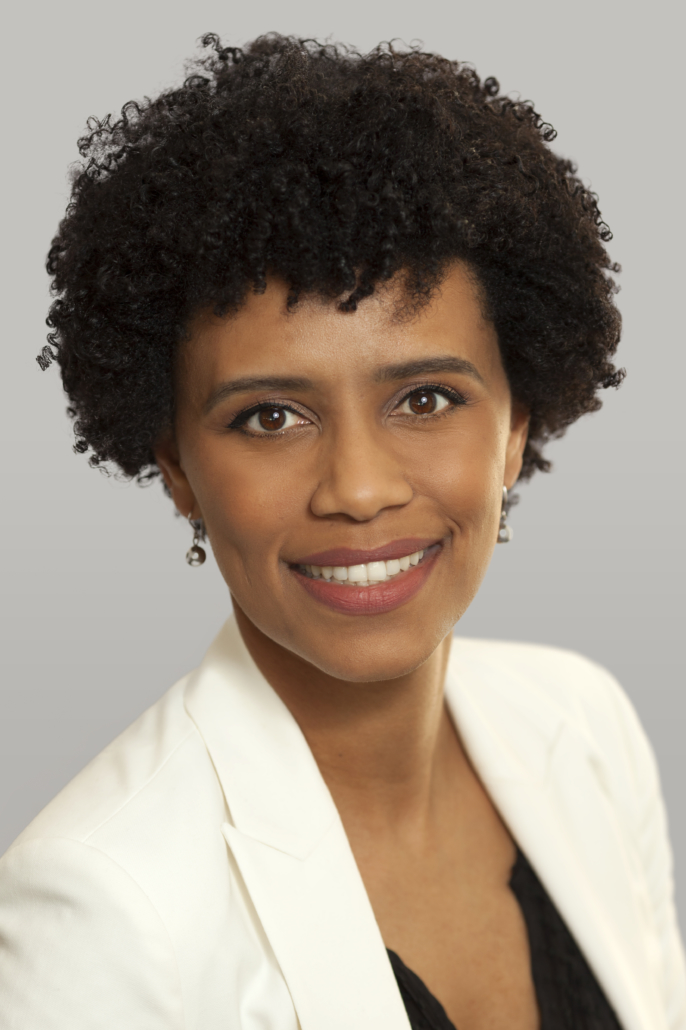 Cherry Almeida
lawyer
Caland lawyers