Daan acts in particular on behalf of Owners and Underwriters in Hull & Machinery, P&I, and FD&D disputes in both marine navigation and inland navigation, ranging from collisions with vessels or civil engineering structures, salvage, limitation of liability cases to disputes with shipyards. He further acts on behalf of terminal operators, transportation companies, freight forwarders and cargo interested parties (and their insurers) regarding claims related to cargo and land-based equipment, attachments and arrests, debt recovery and other (contractual) disputes. He is specialized in recourse actions.
Coming as he does from a fisherman's family, he became familiar with shipping at a young age. He is interested in anything that happens on, at and in the water. He is an outdoorsman and still likes to practice commercial fishing. He charts and follows his own course and tackles matters with a hands-on approach.
During his law studies, he worked as a clerk of the court. After study periods at Chapel Hill and Oxford his passion for maritime law arose. The Master Maritime & Transport Law at the Erasmus University Rotterdam has formed the basis for his career as a maritime lawyer. Daan regularly gives courses and acts as an arbitrator for the Moot Court of the Master Maritime & Transport Law. He is a lawyer since 2013 and conducted a private practice from 2017 under the name Nautilex.

Education
Erasmus Universiteit Rotterdam
University of Oxford
University of North Carolina at Chapel Hill
Radboud Universiteit Nijmegen

Memberships
Havenvereniging Rotterdam
Nederlandse Vereniging voor Vervoerrecht
Nederlandse Vereniging voor Vervoerrechtadvocaten
Marine Insurance Associates Nederland
IVR
Rechtsgebiedenregister
Daan staat in het rechtsgebiedenregister van de Nederlandse Orde van Advocaten met de volgende hoofd- (en sub) rechtsgebieden geregistreerd: Transport- en handelsrecht. Op grond van deze registratie is hij verplicht elk kalenderjaar volgens de normen van de Nederlandse Orde van Advocaten tien opleidingspunten te behalen op ieder geregistreerd hoofdrechtsgebied.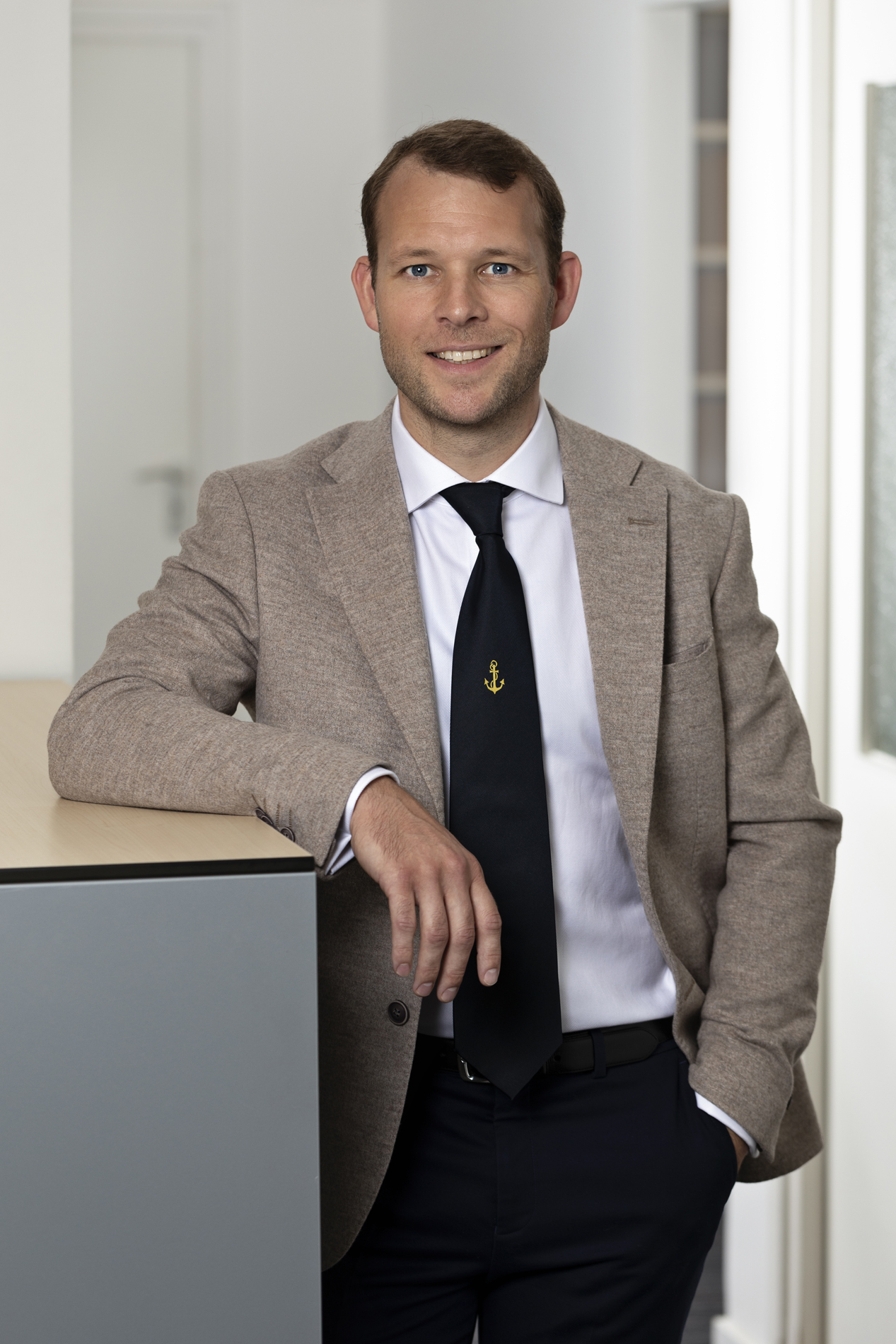 Daan Komen
lawyer
Caland lawyers