Preserving evidence under Dutch law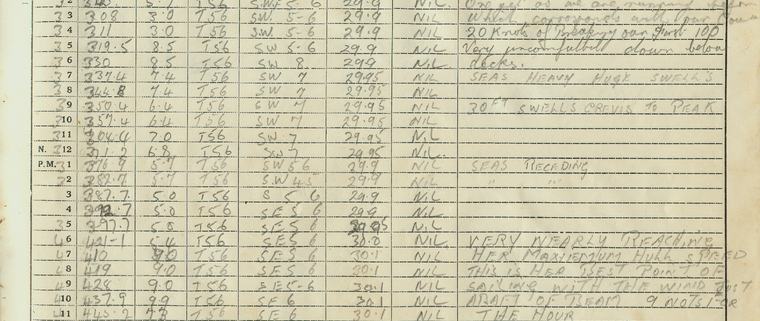 On 13 September 2013, the Dutch Supreme Court issued a judgment that has a wider application in respect of pre-judgment orders attaching documents for the purpose of preserving evidence (including digital evidence) in non-IP cases. After a hesitant start it appears that Dutch courts are prepared to grant these interim measures for the purpose of preserving evidence. This affects Shipowners directly, given that data (e.g. logbooks) on board the vessel may be subject to seizure pursuant to such an order.
General comments
An interim order for attachment of documents does not grant a party the right to the seized data. It is meant for preservation purposes only. A claim to obtain the evidence must follow. A pre-judgment attachment can by initiated by submitting a petition to the Judge in Interlocutory Proceedings.
Procedure
Pursuant to Article 843a of the Dutch Civil Code of Procedure the Judge will have to assess three things:
(1) whether the petitioner has a LEGITIMATE INTEREST;
(2) whether the application concerns SPECIFIC documents and;
(3) whether there is a LEGAL RELATIONSHIP between the parties.
It is an ex-parte procedure. The party applying for the order for seizure of evidence will be required to demonstrate a well-founded fear that such evidence will be destroyed or lost in the absence of such a remedy for preservation of evidence being granted. The Judge may order that security is provided by the applicant.
During seizure
During seizure, questions may arise, for example whether specific evidence may, or may not, fall under the attachment. In that case the bailiff enforcing the order may, in the event of uncertainty, approach the Judge who will start interim injunction proceedings by telephone immediately. The bailiff has the right to demand access to any place, insofar as this is reasonably necessary for the performance of his duties. If a person is unwilling to hand over data he carries, the bailiff must include this in its report of seizure. The judge has the power to impose an immediately payable fine upon the party in default. If the data is not provided by the party against whom the interim attachment order is made, the court may at its own discretion proceed to a final judgment. In most cases that would result in a judgment against the party who has failed to provide the data.
Lifting the attachment
Each party always has the opportunity to apply for a summary order for withdrawal of a pre-judgment attachment.
For more information, please contact:
DAAN KOMEN
Telephone       : + 31 10 217 77 20
Mobile             : +31 6 37 47 05 56
Email               : komen@caland.nl
Whilst every care has been taken to ensure the accuracy of this information at the time of publication, the information is intended as guidance only. It should not be considered as legal advice.
https://caland.nl/wp-content/uploads/2019/01/760px-LogBook2.png
600
760
Daan Komen
https://caland.nl/wp-content/uploads/2019/02/Logo-Caland-2019-v4.png
Daan Komen
2019-01-02 15:50:32
2021-12-12 17:34:36
Preserving evidence under Dutch law