Robert van 't Zelfde was educated at The Edinburgh Academy and in 1996 earned his Dutch law degree from the Erasmus University of Rotterdam after which he worked six years as a legal consultant for the city of Schiedam and global consultancy firm Deloitte & Touche. In 2001 Robert was sworn in as a lawyer in Rotterdam, where he worked at Loyens & Loeff to become a partner in 2009 at Rassers Advocaten in Breda, and in 2016 at the Rotterdam based law firm Margetson Van 't Zelfde & Co. He is one of the founding partners of the new law firm Caland Advocaten launched on 1 January 2019. Robert specializes in administrative law, spatial planning and zoning law (building permits), environmental law (solar energy, on- and offshore windparks), real estate (rental law), administrative aspects of inland shipping and maritime law, and education law. He is a member of several supervisory boards and of the Dutch Society for Construction Law Lawyers and the Dutch Society for Administrative Law.
Rechtsgebiedenregister
Robert staat in het rechtsgebiedenregister van de Nederlandse Orde van Advocaten met de volgende hoofd- (en sub) rechtsgebieden geregistreerd: Bestuursrecht, Huurrecht, Omgevingsrecht en Vastgoedrecht. Op grond van deze registratie is hij verplicht elk kalenderjaar volgens de normen van de Nederlandse Orde van Advocaten tien opleidingspunten te behalen op ieder geregistreerd hoofdrechtsgebied.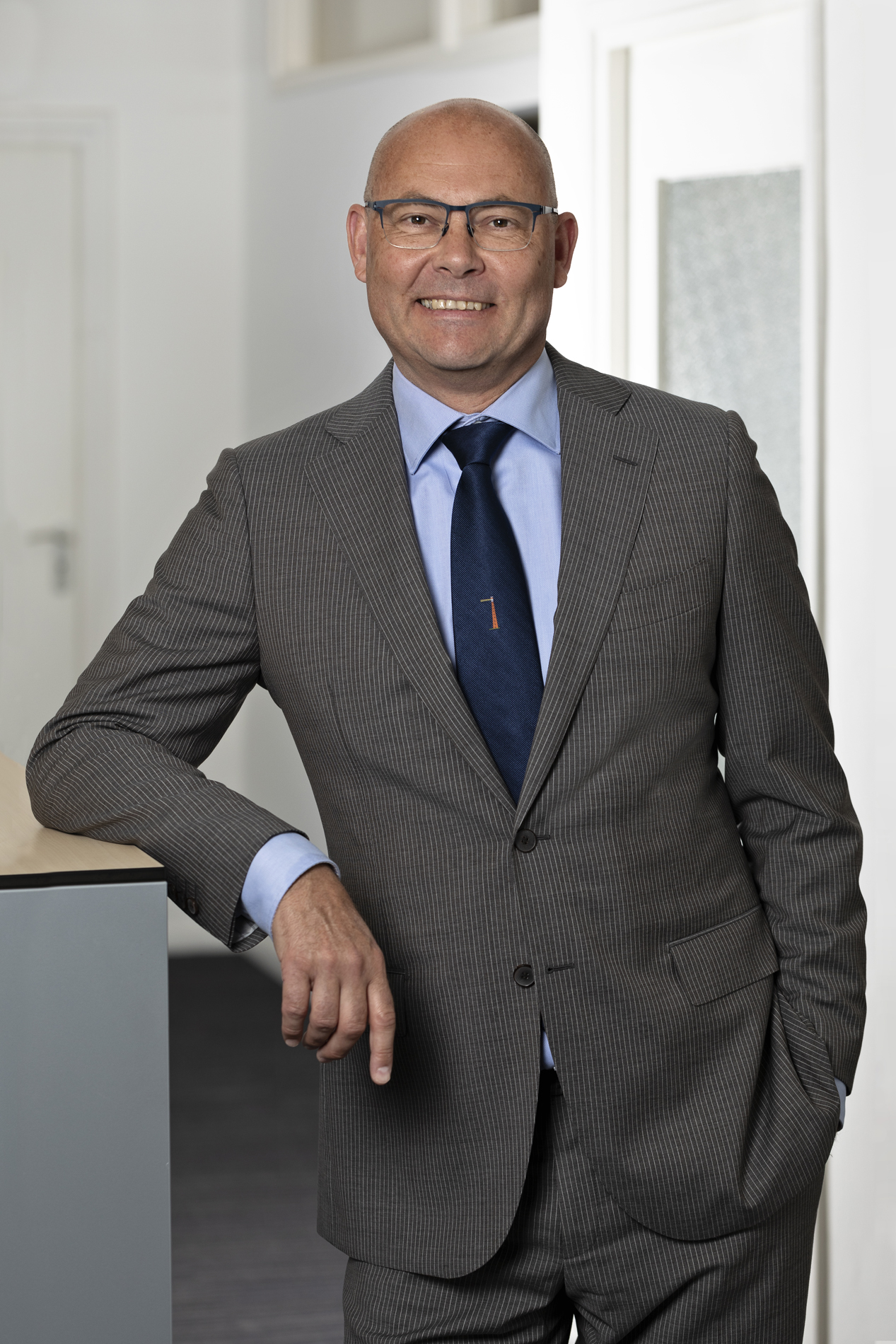 Robert van 't Zelfde
lawyer
Caland lawyers