Megan started her bachelor's degree in Law at Erasmus University Rotterdam in September 2020. She plans to start a master's degree in private law afterwards. Her ambition is to later work within the field of Liability & Insurance.
Megan has been working at Caland Advocaten since September 2021 and enjoys the role of administrative assistant. She is also able to carry out all kinds of legal assignments and she also does this satisfactorily and satisfactorily.
Megan is an active member of the study association Juridische Faculteitsvereniging Rotterdam and has been secretary of the Pro Bono Committee since September 2022.

Memberships
Juridische Faculteitsvereniging Rotterdam

Courses
Erasmus University Rotterdam, Law
Leiden University, minor in American Studies

Languages
Dutch
English
German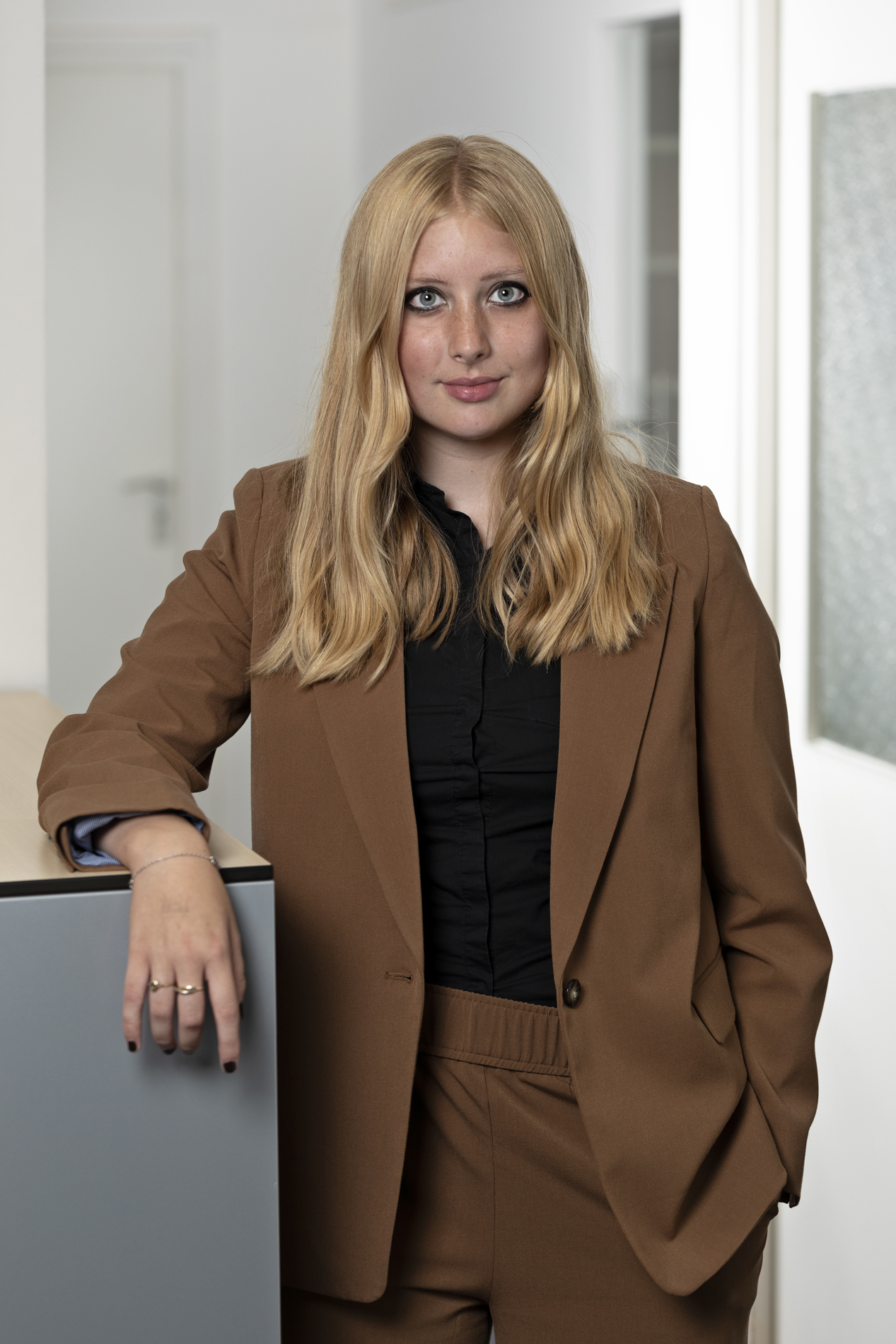 Megan Lourens
legal secretary
Caland lawyers