Marianne Muizer – in 't Veld is 61 years old and started as a secretary with Loeff & Van der Ploeg in Rotterdam in 1978.
She has worked with Richard van 't Zelfde since 2002 and went with him to Caland Advocaten as his secretary.
With her many years of experience, she is indispensable for arranging the administration of the firm and all kinds of office work.
In her spare time she likes to play tennis, but als a good hand of the typical Dutch game "Klaverjassen". In the summer you can find her on her bike, racing through the polder.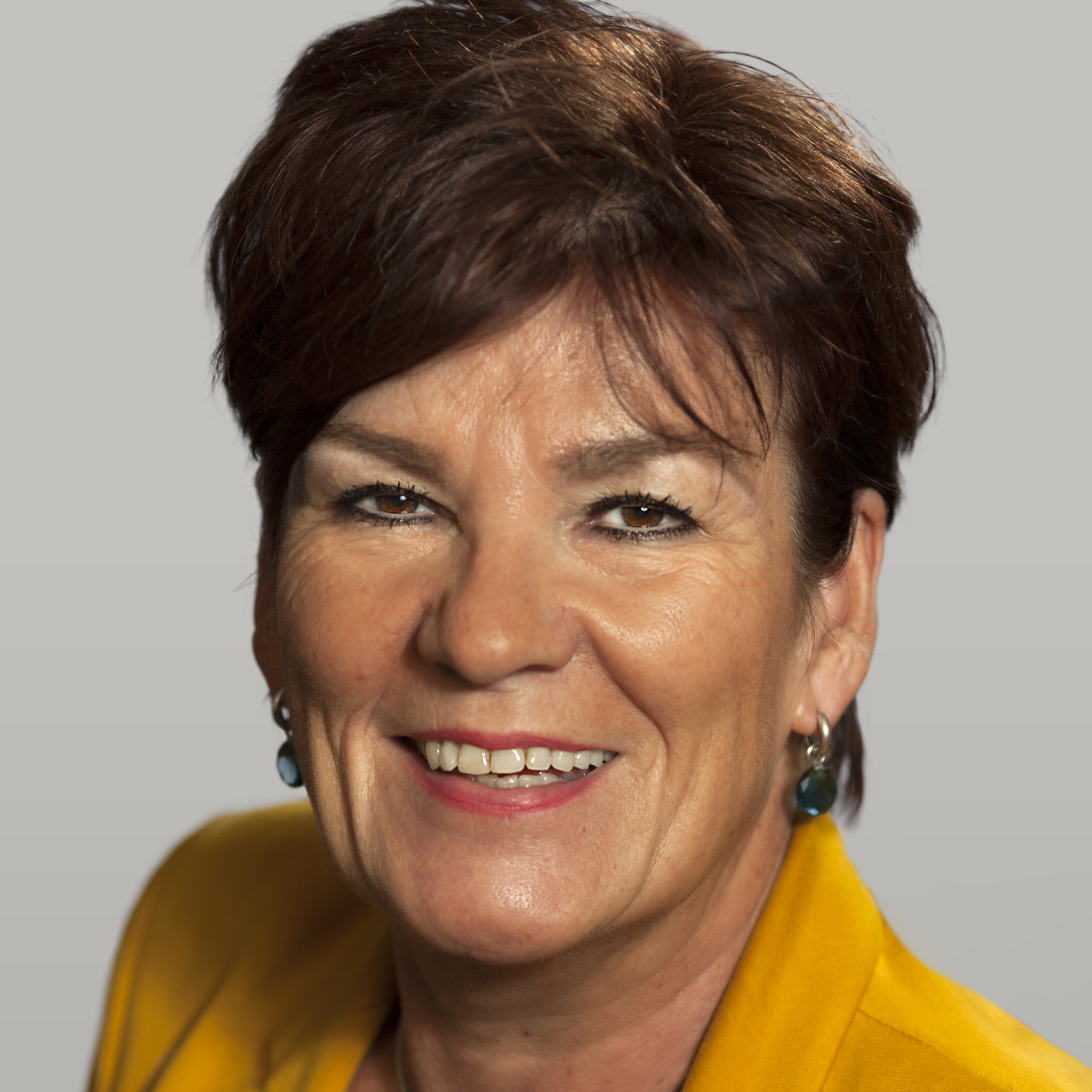 Marianne Muizer in 't Veld
support
Caland lawyers