Eveline has an all-round civil law practice with a specialization in transport, national and international trade, shipbuilding and offshore industry. She acts independently and as part of a team for medium-sized and multinational companies. Her services amongst others consist of providing legal advice, reviewing and drafting contracts including general terms and conditions, as well as (civil) litigation, including arbitration.
In 2014 Eveline earned the professional title of ADR-specialist and since 2016, apart from being a lawyer, she is also a MfN registered mediator. In her capacity of independent mediator she can not only mediate disputes, but she also assists and supports clients in a mediation.
Eveline is a member of the board of UNUM Arbitration and Mediation (previously: Transport and Maritime Arbitration Rotterdam-Amsterdam; "TAMARA"), where she is responsible for drawing up, developing and introducing mediation as a form of alternative dispute resolution.
Eveline is furthermore member of the executive board of the Nederlandse Vereniging voor Vervoerrecht (Dutch Transport Law Association).
After more than 12,5 years of working at Boonk Van Leeuwen Advocaten, she joined the team of Caland Advocaten on the 1st of May 2019.
Memberships
Nederlandse Vereniging voor Vervoerrecht (board member)
AIJA
Havenvereniging Rotterdam (Rotterdam Port Association)
Wista
The Dutch Arbitration Association (DAA)

Education
Post Academic
Grotius Specialisatieopleiding Vervoerrecht (Transport law)
Professional education for ADR-Specialist / Legal Mediator
Magna Charta Leergang Verzekeringsrecht (Insurance law)
Academic
Erasmus Universiteit Rotterdam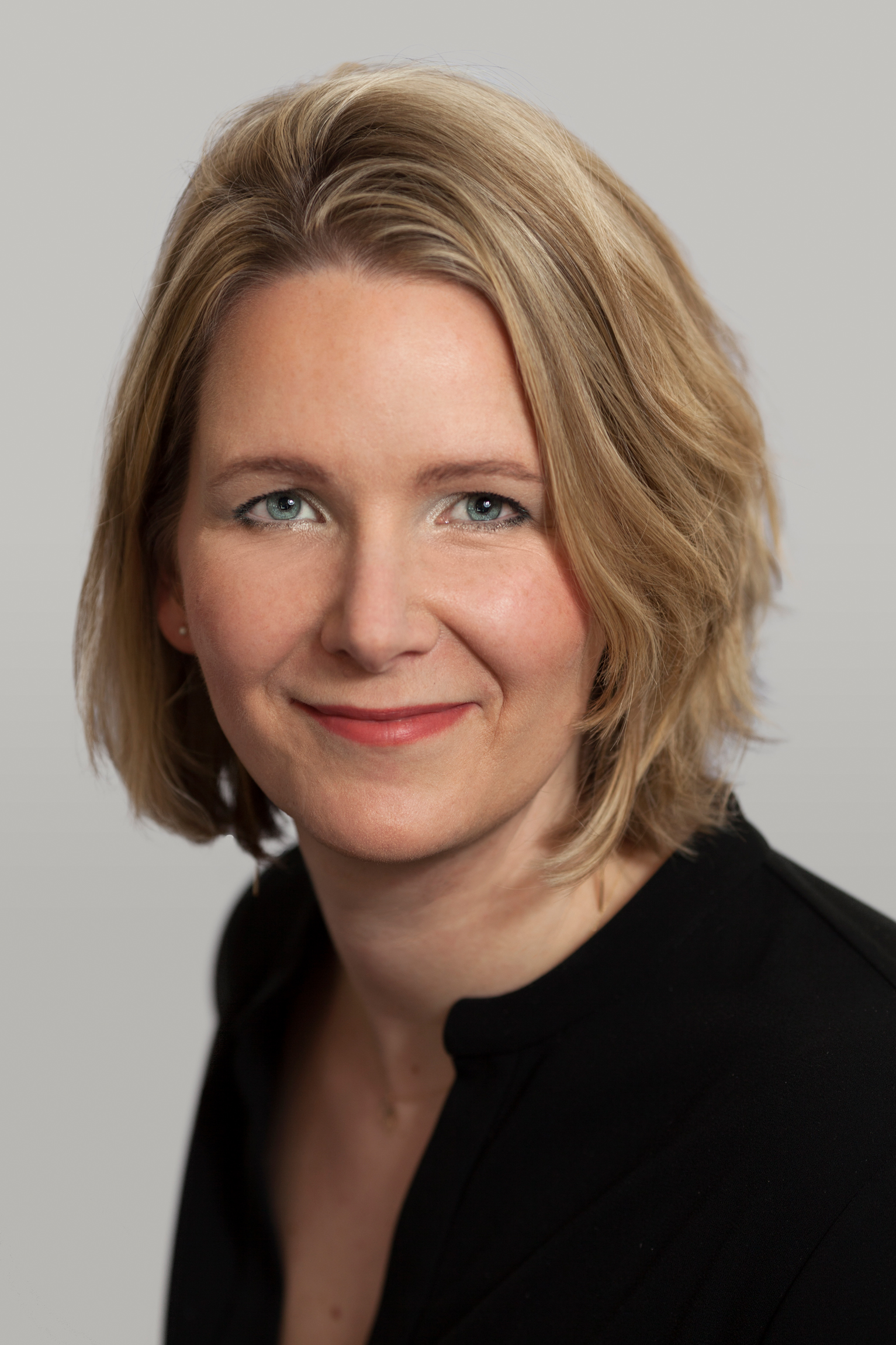 Eveline Jacobs
lawyer
Caland lawyers